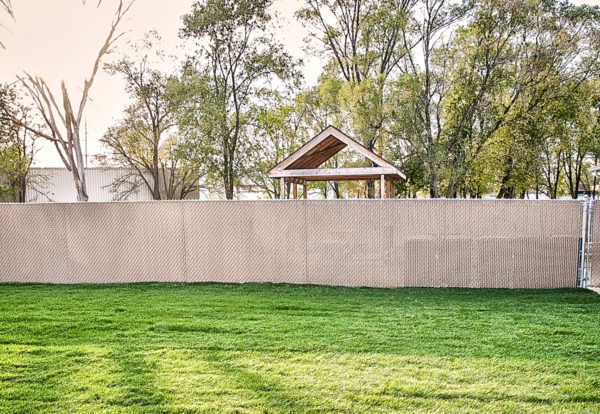 TRANSITIONAL HOUSING SAVED MY LIFE
As I look back over my life, I can say truthfully that Haven House has helped me so very much. It didn't help me save my car – my abuser burnt it to the ground. It didn't help me save my clothes – they got given away. It didn't save money in the savings account savings – my abuser took it all. But, this transitional house saved something very important to me. It saved my life.
I can now reflect and see how I got into abusive situations. I never learned how to love. I think about how as a child, I never saw my mother and father even share a kiss. All they did was argue; so when my dad told us he was leaving us, I considered it a good answered prayer. I could still hear him tell me how pitiful I was. I used to hate my mom and dad when I was younger, but now I love and understand them. They were only acting out the only way they knew how.  I believe you have to learn how to love in order to love yourself.
Some people who showed me love were the workers at the transitional house. Ms. L was the most positive person I've ever known. She always had faith in me and my abilities. She encouraged me to get my life on track; so much so, that if I told her I'm going to go live on the moon one day, she would ask when she could come to dinner.
Ms. A – I'd like to call her the "Hallelujah Lady," who shouts in excitement with every bit of good news.  And then there's Ms. F, who always kept me grounded – instilling in me that not everything will  always be easy, and you have to learn to take the good times with the tough ones.
I'm still working on saving money. It's hard for me since I've never been one to handle money before. The most important part is that I'm growing and I'm learning. I truly couldn't have done it all without the support and care I received from everyone at Haven House.
Always remember – love conquers all.