Resources for Community Living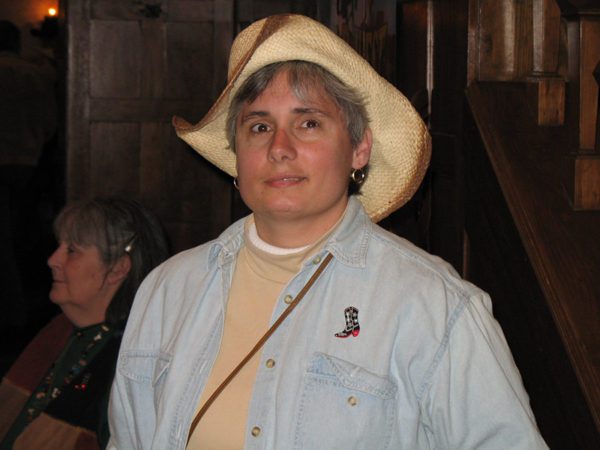 Resources for Community Living (RCL), focuses on providing opportunities for those living with developmental and/or physical disabilities by assisting with housing, vocational services, individualized support, and social group activities.
Anne reached out to RCL in a very heartfelt letter about her daughter Maria, who has been a client of theirs for quite some time. Maria has been diagnosed with Cerebral Palsy Ataxia, Hydrocephaly and learning disabilities. Though she deals with many hurdles every day, she has been able to live independently in her own apartment for 13 years. She has many friends that she's met through work and through RLC.
"I can't even think what life would be like if we hadn't found Resources of Community Living, or if the organization didn't exist," said Anne. "The thought of RCL not being there for Maria, assisting in her independence is incomprehensible," she explains. "It gives me a peace of mind, knowing that long after I am gone, Maria will have the RCL family to look after her."
Maria is just one of many individuals that RLC was thrilled to provide assistance for to make her and Anne's life that much easier.