We Care ♥ We Support ♥ We Give Back
Coldwell Banker Charitable Foundation 2019 Goal $275,000
Help us raise $275,000 dollars this year for housing-related charities.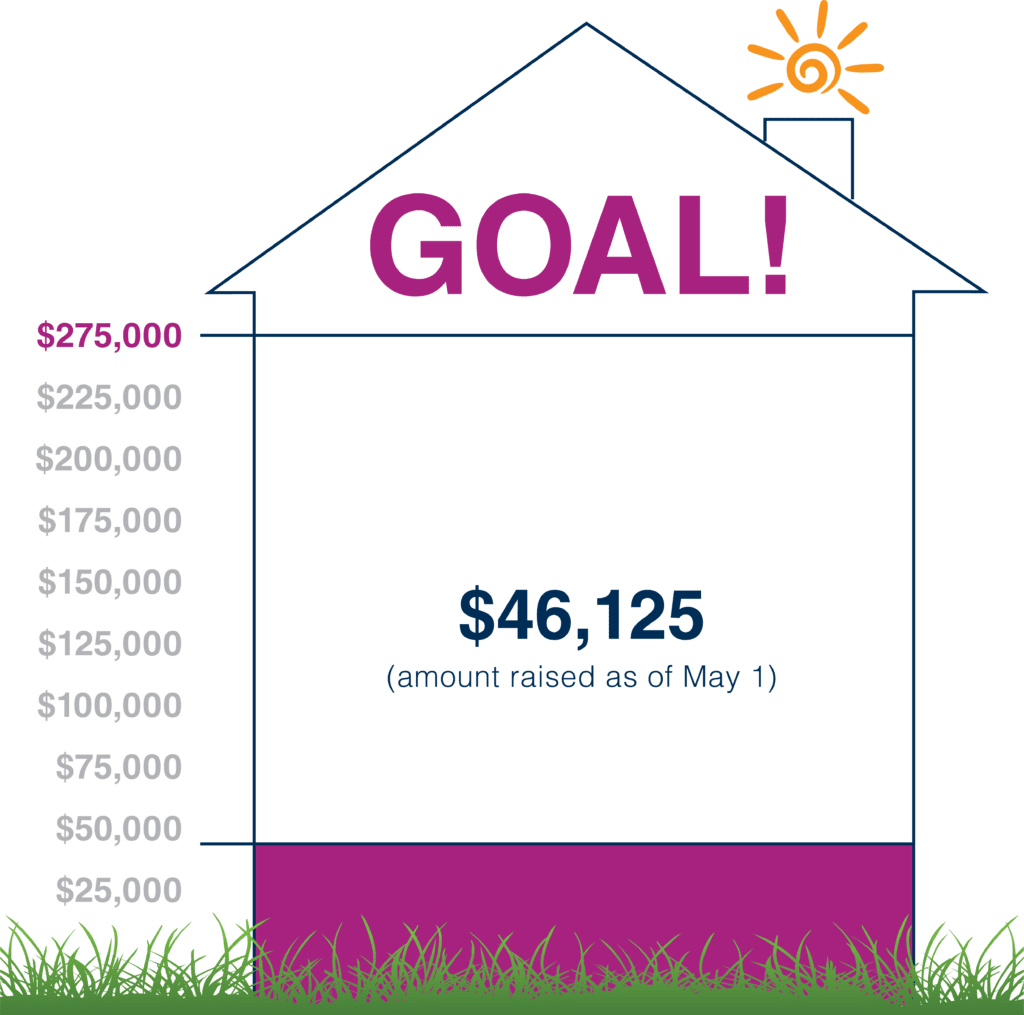 0
Associates Participating in Automatic Donations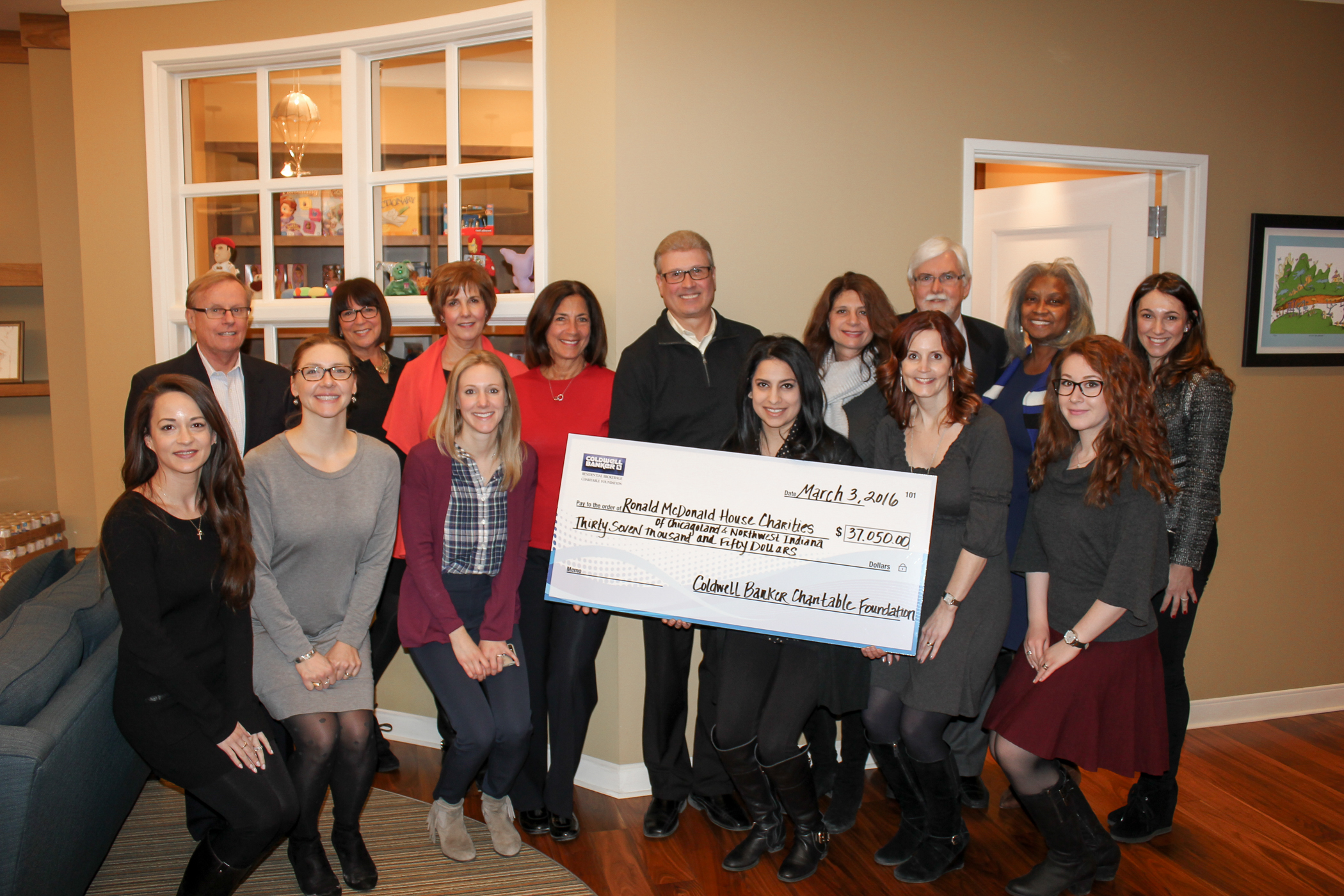 Passionate about Giving Back
"The independent sales associates and staff truly have the biggest hearts in real estate. I'm proud to see our selfless efforts continue to grow year-after-year," said Fran Broude, president and COO of Coldwell Banker Residential Brokerage. "Every donation opens up another opportunity to give back to the inspiring communities we live in."
What our partners are saying
Your ongoing support of our mission here in Chicago is humbling. We are very proud to have you as a partner in our efforts. Many thanks for all you do for helping communities in the Chicago region grow stronger!
The support of the Coldwell Banker Charitable Foundation is so meaningful to Lory's Place. Thank you for believing in our mission and then providing such generous funding to allow us to make our mission happen.